iLZ Consultants
Geotechnical & Geohydrological
Consultants
iLZ Consultants
Years of Experience meets Expertise
iLZ Consultants
We are Thorough, Capable & Modern
Why Choose iLZ Consulting?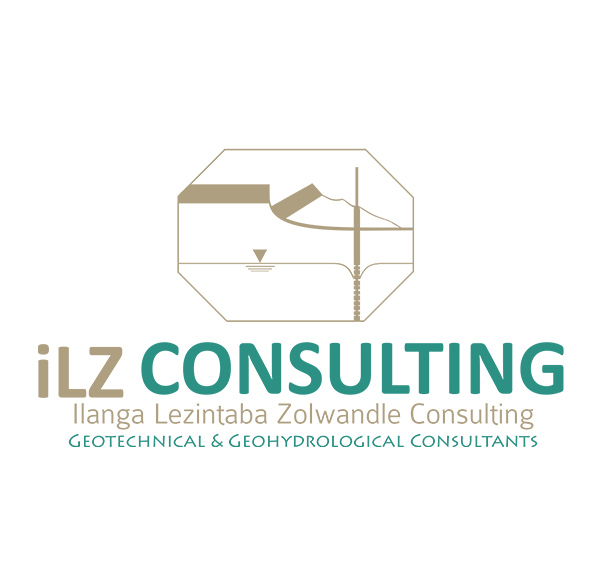 Welcome to
iLZ Consulting
As iLZ Consulting we strive to be an industry leader in the application of geotechnical principles to achieve safe, economical and practical projects.
Easily developed land is hard to find and close to non existent. Solutions to site constraints such as the difficult/problem soils, slope and groundwater conditions require knowledgeable geotechnical engineers, engineering and environmental geologists.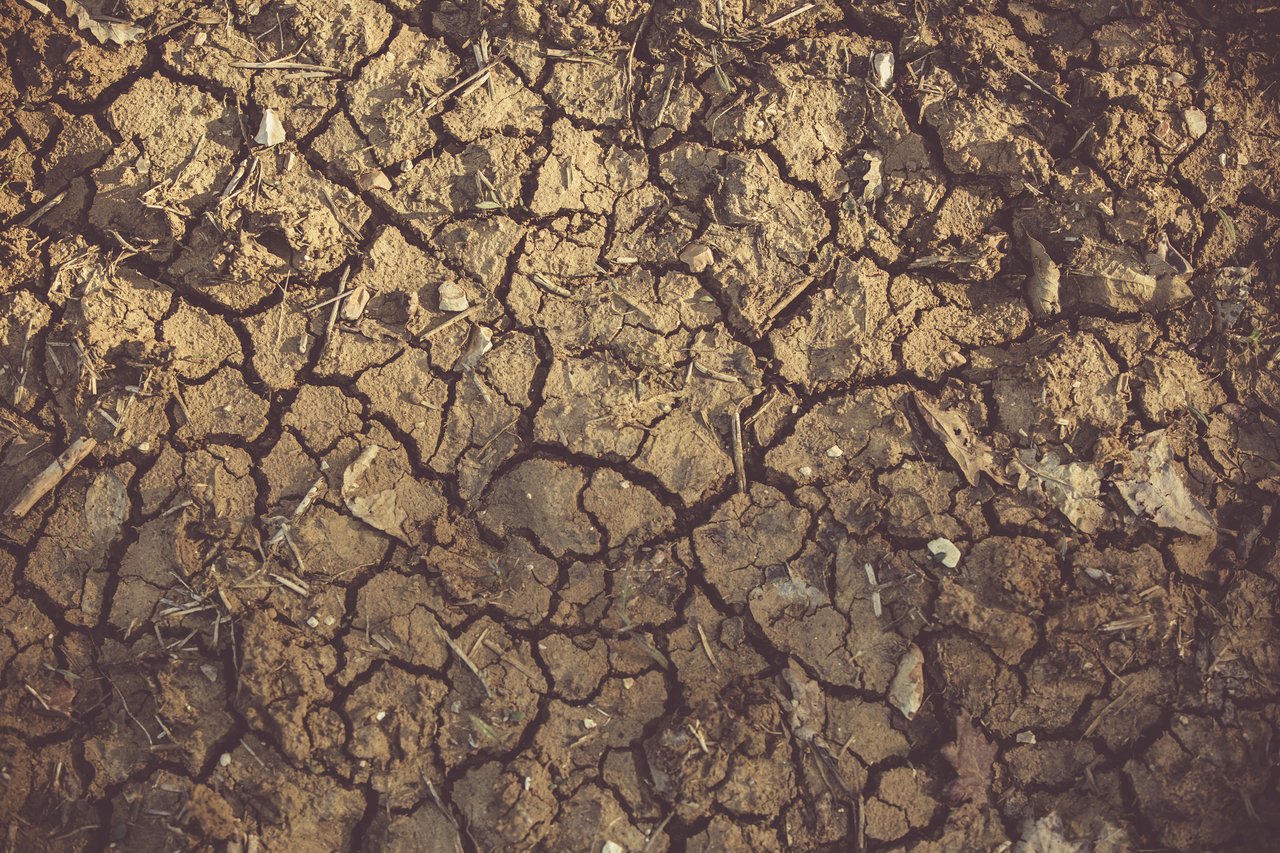 Collaboration with industry
Experts
iLZ Consulting works closely with structural engineers, architects, developers, owners and contractors to reduce risks and uncertainties in underground construction

Our Clients
Our clients are a testament of our hard work and capabilities.







Our Project Portfolio
What have we been up to? Click here to find out
Trust & Professionalism
What They Say About Us

Thank you iLZ Consulting!

Amazing work.

Project completed on time.